For members
Key mistakes to avoid when bidding on a house in Norway 
Norway's house bidding process is equally stressful and confusing, but before putting in an offer, you should make sure you aren't making any of these costly mistakes. 
Published: 16 May 2022 13:26 CEST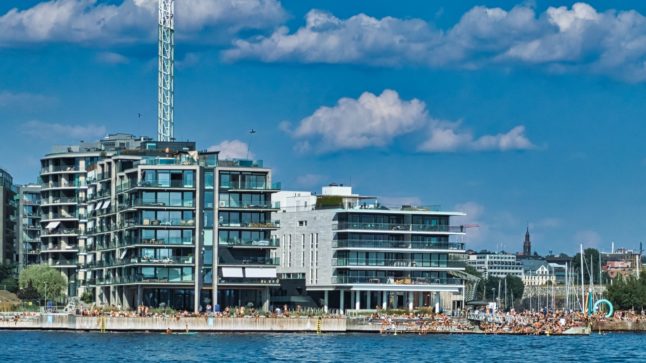 You should avoid making these mistakes when putting in an offer on a place in Norway. Pictured are stylish apartments in downtown Oslo. Photo by Gunnar Ridderström on Unsplash.