For members
'Like shopping on eBay': Norway's house bidding process explained
Stressful, expensive and competitive are just some of the words house hunters have used to describe their experience of bidding on a place in Norway to The Local. Here's what you need to know about putting in an offer on your dream home.
Published: 10 May 2022 14:06 CEST
Updated: 14 May 2022 09:47 CEST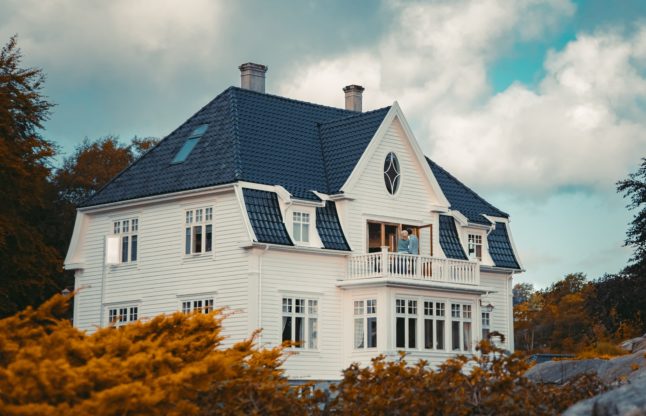 Norway's house bidding process can be a complicated process. Pictured is a Norwegian home. Photo by redcharlie on Unsplash.