For members
Everything foreigners in Norway need to know about electronic IDs
To use many online services in Norway, whether its filing your tax returns or accessing your Covid-19 certificate, you'll need to have an electronic ID. Here's everything you need to know about electronic identification systems in Norway.
Published: 12 May 2021 16:38 CEST
Updated: 4 July 2021 09:43 CEST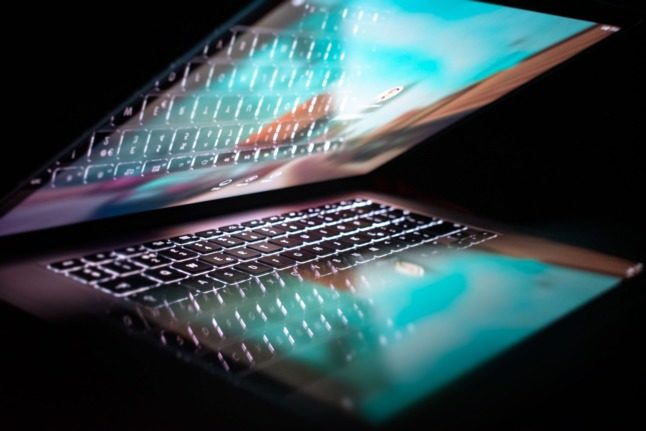 Everything you need to know about Electronic ID Photo by Federico Orlandi from Pexels
For members
How much does going to the dentist cost in Norway? 
A trip to the dentist can be painful in more ways than one, especially for your bank account, so how much will it set you back in Norway and how do you get an appointment?
Published: 5 July 2021 16:31 CEST
Updated: 10 July 2021 15:42 CEST