For members
Where are Norway's cheapest homes, and what can you get for your money? 
Norway can be an expensive country to live in, but that doesn't mean your dream home has to cost an arm and a leg. Here are the cheapest places to buy a house and what you get for your money. 
Published: 9 May 2022 15:50 CEST
Updated: 21 May 2022 09:06 CEST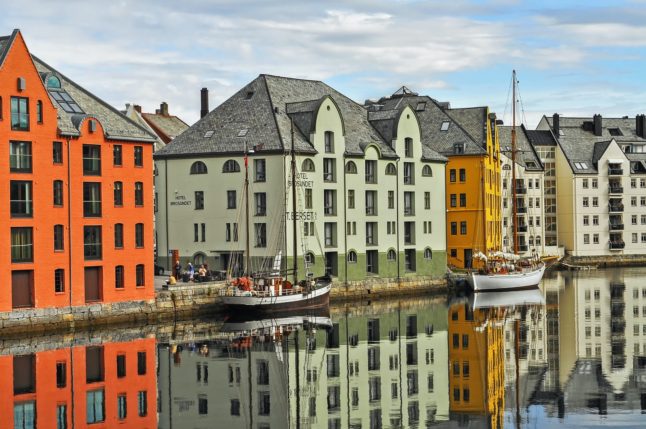 This is where the cheapest homes in Norway are located. Pictured are flats in Ålesund, Møre og Romsdal, where buyers pay the lowest money per sqaure metre for an apartment. Photo by James Obernesser on Unsplash.