For members
The key policies from Norway's new government that you need to know about
Norway's incoming government on Wednesday presented the key policies and proposals it will plans to implement when it takes over the reins.
Published: 13 October 2021 17:41 CEST
Updated: 16 October 2021 09:10 CEST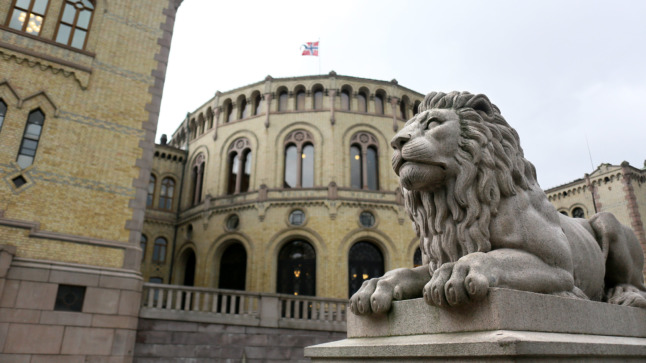 The governments policy platform has been revealed. Pictured is a statue outside of Norway's parliament. Photo by Arbeiderpartiet on Flickr.