For members
What are the knock-on effects of rising energy prices in Norway? 
Southern Norway has seen record electricity prices throughout the autumn, which are set to continue surging throughout the winter, but what are the knock-on effects of the sky-rocketing energy prices? 
Published: 22 September 2021 16:18 CEST
Updated: 13 October 2021 10:35 CEST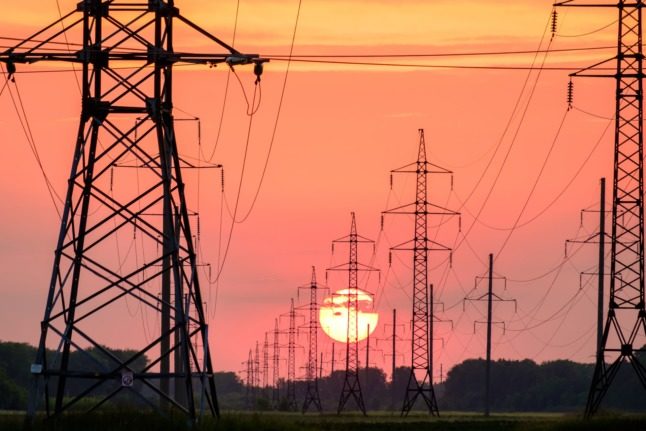 For members
Pensions in the EU: What you need to know if you're moving country
Have you ever wondered what to do with your private pension plan when moving to another European country?
Published: 28 March 2022 15:33 CEST
Updated: 2 April 2022 08:36 CEST