For members
What are the rules for moving to Norway to be with a partner? 
To move to Norway to be with a boyfriend, girlfriend or spouse, some nationals will need to apply for a family immigration permit. Here's what you need to know about the process.
Published: 5 April 2022 13:04 CEST
Updated: 16 April 2022 07:41 CEST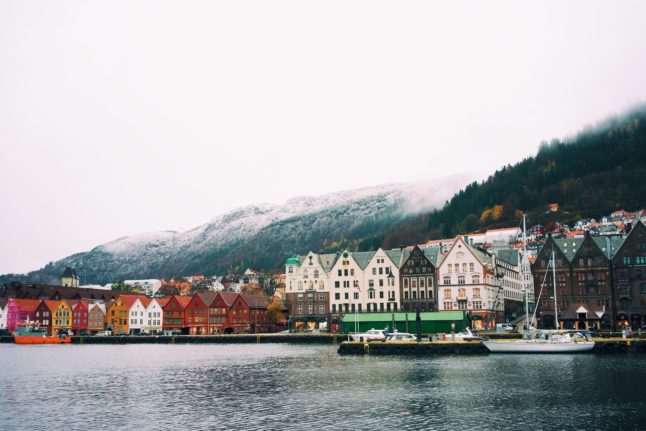 These are the rules for applying for the family immigration permit for partners. Pictured is Bergen harbour. Photo by
Ignacio Ceballos
on
Unsplash
How Europe's population is changing and what the EU is doing about it
The populations of countries across Europe are changing, with some increasing whilst others are falling. Populations are also ageing meaning the EU is having to react to changing demographics.
Published: 26 July 2022 15:29 CEST