For members
What changes about life in Norway in January 2022? 
In January, several everyday products will become more expensive, the rules for when you can start contributing to your pension will change, and Norway's Covid-19 rules are set to be reassessed.
Published: 29 December 2021 17:51 CET
Updated: 3 January 2022 10:32 CET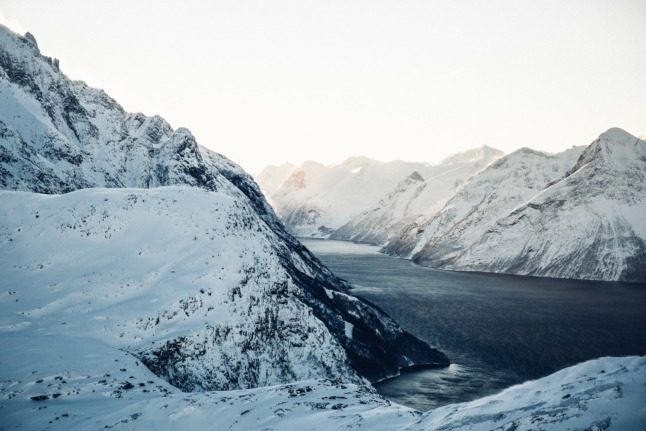 For members
Everything that changes about life in Norway in July 2022
Free ferries, a potential pilot strike, more expensive food and a change in the voting rules are among the biggest changes happening in Norway during July.
Published: 29 June 2022 14:47 CEST
Updated: 1 July 2022 09:53 CEST