For members
What is Norway's job market like for foreigners at the moment?
Currently, unemployment in Norway is at a very low level - but does that mean there are more job opportunities for foreigners in the country? 
Published: 20 September 2022 11:38 CEST
Updated: 2 October 2022 08:02 CEST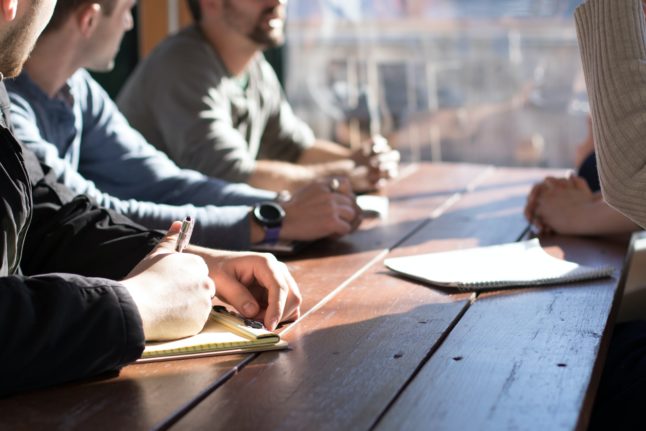 The Local has spoken to experts about whether it is easy for foreigners to get a job in Norway at the moment. Pictured are workers in a meeting. Photo by
Dylan Gillis
on
Unsplash
For members
Working in Norway: How to resolve disputes with your employer
Working in Norway comes with many perks, but it may not always be smooth sailing between you and your employer. Here's how you can resolve issues at work. 
Published: 1 September 2022 17:01 CEST
Updated: 10 September 2022 08:04 CEST