For members
Everything that changes in Norway in April 2022
New travel routes, tax deadlines, rising building material costs, more expensive mortgage repayments and the Easter holidays are among the things happening in Norway this April that you need to know about.
Published: 29 March 2022 13:50 CEST
Updated: 1 April 2022 08:32 CEST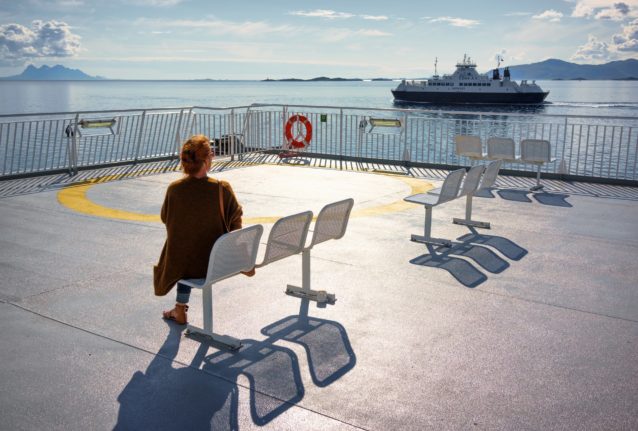 There are a number of key changes you need to know about in Norway, such as more expensive repayments, new travel routes and more. Pictured is a woman on a ferry. Photo by
Vidar Nordli-Mathisen
on
Unsplash
For members
Everything that changes about life in Norway in May 2022
The first 'normal' Consitution Day celebrations for three years, more child-friendly train travel, and it becoming more expensive to buy an electric car are among the things you need to know about in May. 
Published: 28 April 2022 15:51 CEST
Updated: 1 May 2022 10:06 CEST