For members
Five things that are becoming more expensive in Norway (and why)
Consumers in Norway are feeling the pinch due to rising expenses, with the cost of everyday essentials likely to increase further.
Published: 26 October 2021 13:31 CEST
Updated: 4 November 2021 09:50 CET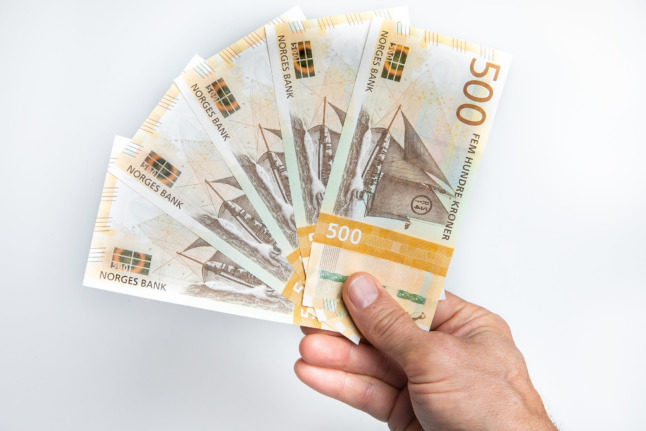 Here are five things becoming more expensive in Norway. Pictured is somebody holding some 500 kroner notes. Photo by Nils S. Aasheim/Norges Bank on Flickr.
For members
Pensions in the EU: What you need to know if you're moving country
Have you ever wondered what to do with your private pension plan when moving to another European country?
Published: 28 March 2022 15:33 CEST
Updated: 2 April 2022 08:36 CEST