For members
Everything you need to know about travel rules between Norway and the UK 
Covid entry restrictions, traffic lights and quarantines- if you're travelling between Norway and the UK, here's what you need to know. 
Published: 8 June 2021 16:16 CEST
Updated: 12 June 2021 10:59 CEST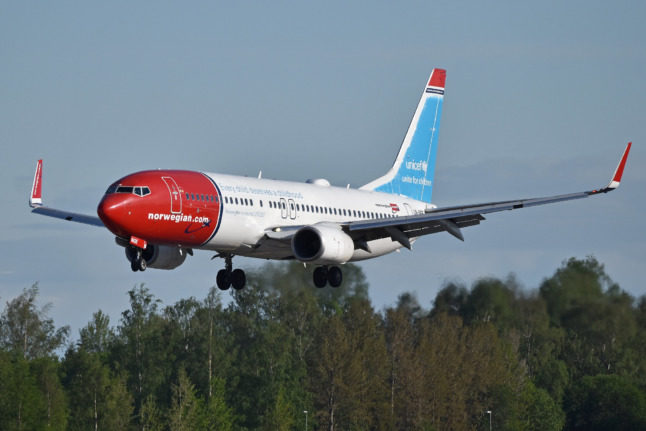 Boeing 737 landing at Oslo Airport. Photo: Alan Wilson/Flickr
Could Oslo-Copenhagen overnight train be set for return?
A direct overnight rail service between the Norwegian and Danish capitals has not operated since 2001, but authorities in Oslo are considering its return.
Published: 2 September 2021 14:56 CEST