For members
What's the difference between becoming a permanent resident in Norway and gaining Norwegian citizenship? 
Once you've lived in Norway for a certain amount of time, you'll become eligible for permanent residency and, in many cases, Norwegian citizenship. Either status grants you more security to stay in Norway long-term, but there are some important differences between the two.
Published: 21 April 2021 17:05 CEST
Updated: 2 July 2022 10:16 CEST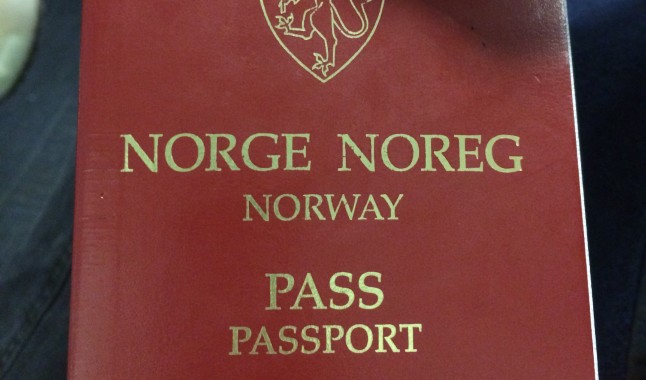 How much more of an advantage is it to have a Norwegian passport?Photo: Wellingtons Travel/FLickr
For members
Do children born in Norway automatically get citizenship?
A Norwegian passport comes with many benefits, and the country allows dual citizenship. So, what are the rules for the children of foreign nationals born in Norway? 
Published: 24 March 2022 12:30 CET
Updated: 18 April 2022 10:26 CEST