For members
EXPLAINED: How to apply for Norwegian citizenship
If you've lived in Norway a while, then obtaining citizenship will likely have crossed your mind at some point. Here's what you need to know if you are applying for a Norwegian passport.
Published: 28 February 2020 17:22 CET
Updated: 16 May 2022 09:32 CEST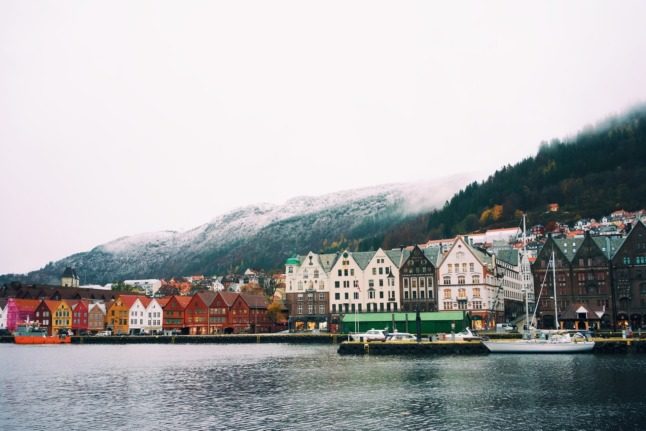 For members
Do children born in Norway automatically get citizenship?
A Norwegian passport comes with many benefits, and the country allows dual citizenship. So, what are the rules for the children of foreign nationals born in Norway? 
Published: 24 March 2022 12:30 CET
Updated: 18 April 2022 10:26 CEST