For members
Rising energy prices: How to save on your Norwegian electricity bill
It could be the cold climate or dark winters. In either case, electricity can be a costly utility in Norway. But there are ways to significantly reduce costs, even in the face of record prices.
Published: 13 November 2020 14:02 CET
Updated: 5 October 2021 09:47 CEST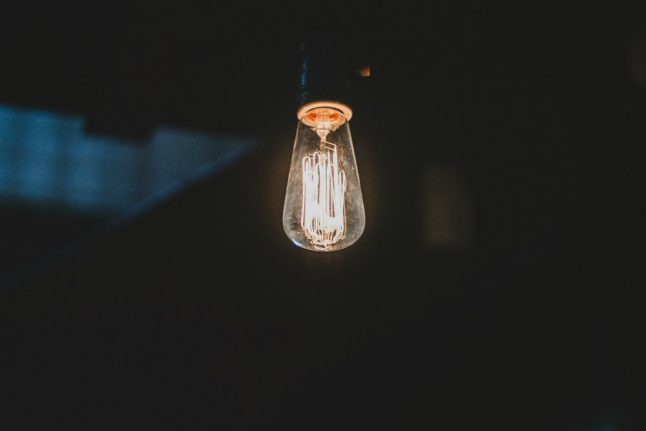 Here's how to shave some kroner of your energy bill. Photo: Andrik Langfield on Unsplash
For members
How do food prices in Norway compare to the rest of Europe? 
Known just as much for its high prices as its stunning scenery, Norway doesn't have a reputation as a cheap place to live. But how much does food cost, and how does it compare to the rest of Europe? 
Published: 20 July 2022 13:51 CEST