For members
The hidden extra costs when buying property in Norway
Buying a home in Norway comes with a few more costs than the list price. Here are some additional outlays you should consider before purchasing a Norwegian house or apartment. 
Published: 22 September 2022 16:21 CEST
Updated: 2 October 2022 08:03 CEST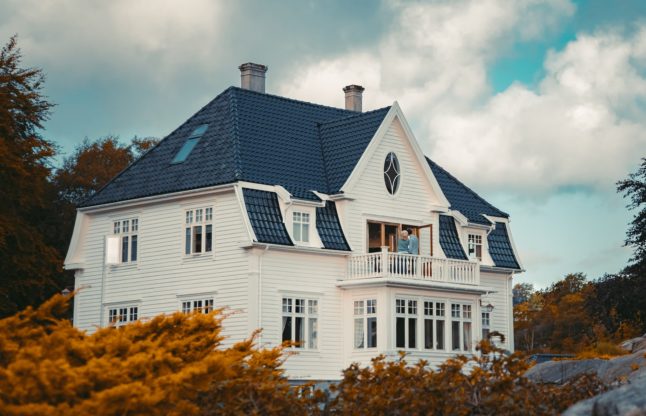 These are the hidden costs associated with purchasing a home in Norway. Pictured is a home in Norway. Photo by
redcharlie
on
Unsplash
For members
Rising rents and a shortage of homes: Why now is a hard time to rent in Norway
High demand and a shortage of properties has led to a tight rental market in Norway. The Local spoke to housing experts in Norway on the factors making it difficult for prospective tenants to find a place to call home. 
Published: 14 September 2022 11:38 CEST
Updated: 20 September 2022 16:22 CEST