For members
Why Norwegians use week numbers instead of dates
Having to regularly check which date is meant when a Norwegian gives you a week number can be frustrating, but there's a method in the numerical merry-go-round.
Published: 30 August 2022 16:02 CEST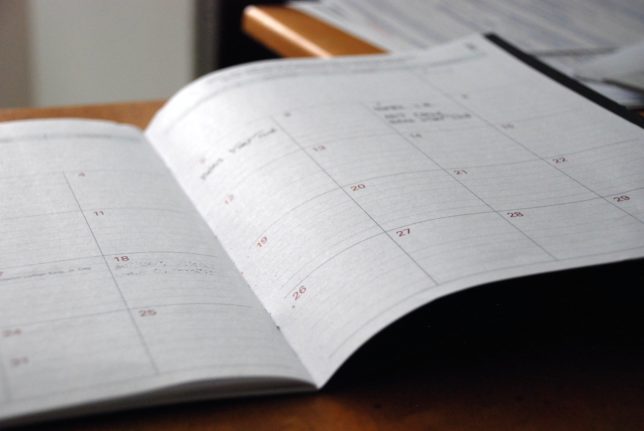 For members
READER QUESTION: Why do Norwegians rate things out of six? 
If you see a film, restaurant or album given a six in Norway, it's been met with the highest possible accolades rather than middling reviews. So, where does this unique ranking system come from? 
Published: 26 August 2022 13:21 CEST
Updated: 3 September 2022 10:45 CEST