For members
What changes in Norway in September 2022?
The prospect of more support to deal with sky-high energy prices, interest rates going up, and a key change to electric scooters are among the changes in Norway you need to know in September. 
Published: 29 August 2022 15:40 CEST
Updated: 1 September 2022 09:25 CEST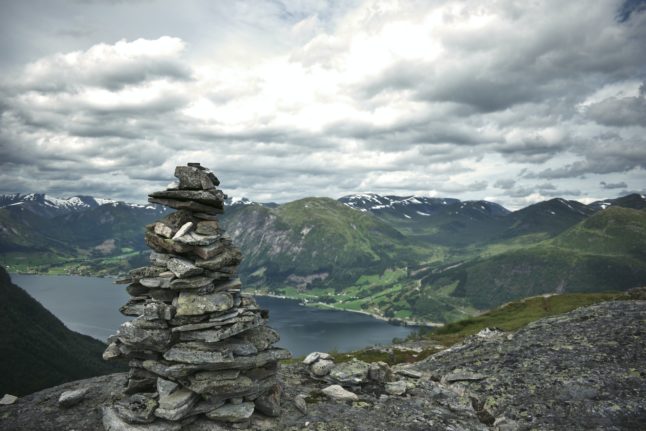 For members
New citizenship rules: Everything that changes in Norway in October 2022
Changes to the language rules for Norwegian citizenship and the government presenting its budget for 2022 are among the key changes in Norway in October. 
Published: 29 September 2022 16:17 CEST
Updated: 4 October 2022 16:00 CEST