For members
READER QUESTION: Why do Norwegians rate things out of six? 
If you see a film, restaurant or album given a six in Norway, it's been met with the highest possible accolades rather than middling reviews. So, where does this unique ranking system come from? 
Published: 26 August 2022 13:21 CEST
Updated: 3 September 2022 10:45 CEST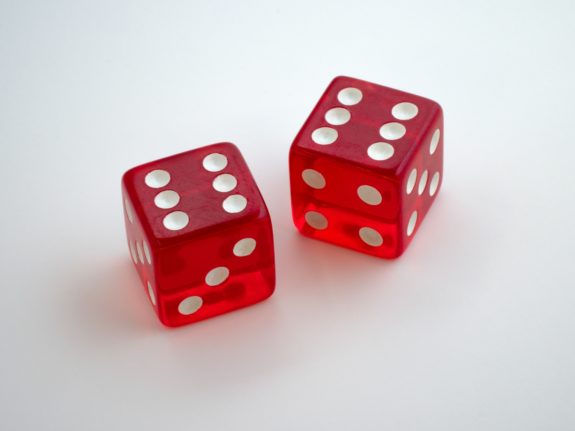 Why do Norwegians use dice to rate films, TV shows or books? Pictured are dice.Photo by
Brett Jordan
on
Unsplash
For members
READER QUESTION: Is it better for tourists to use cash or card in Norway?
For many heading to the bureau de change and getting their money exchanged into a foreign currency is a holiday tradition. However, as card is king in Norway, is cash necessary, and are there any better alternatives? 
Published: 2 September 2022 13:29 CEST