For members
EU delays passport scan system and €7 travel fee until 2023
Two major changes that were due to come into force in 2022 for travellers entering the EU - an enhanced passport scanning system and the introduction of a €7 visa for tourists - have been delayed for a year.
Published: 5 August 2022 11:29 CEST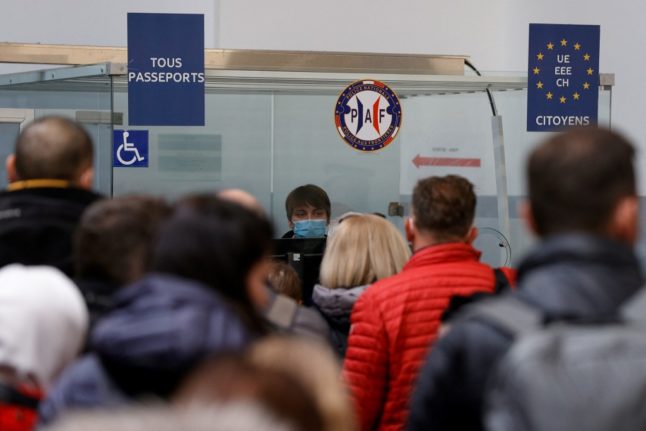 Changes are coming at the EU's external borders. Photo by Geoffroy VAN DER HASSELT / AFP
For members
What's it like driving from Scandinavia to the UK with a young family?
With the cost of airline tickets increasingly discouraging, is driving from Scandinavia to the UK becoming a more attractive option? The Local Denmark editor Michael Barrett gave it a try.
Published: 11 August 2022 16:59 CEST