For members
Norwegian expression of the day: Koste skjorta
Norway is known for being expensive, but this expression is for when something is beyond a bit pricey. 
Published: 1 August 2022 15:36 CEST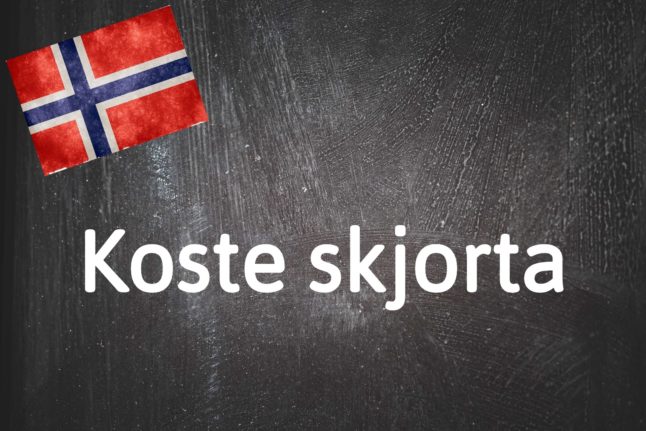 Photo by Francesco Ungaro on Unsplash and Nicolas Raymond/FlickR
For members
Eight phrases to express affection in Norwegian 
Sometimes you just want to tell somebody how much they mean to you. Here are eight Norwegian phrases you can use to let someone know you care about them. 
Published: 30 September 2022 17:10 CEST