For members
Why energy prices in Norway will continue to rise this winter 
Despite government support, Norwegians have been paying more than ever for energy and steep electricity bills will likely be a mainstay in Norway this winter. 
Published: 18 July 2022 12:04 CEST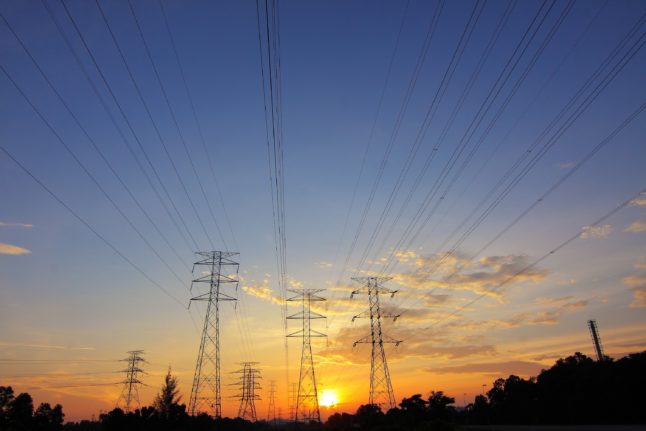 Energy bills in Norway are likely to continue rising in Norway this year. Pictured are powerlines. Photo by Pok Rie: https://www.pexels.com/photo/electric-posts-409020/
For members
How do food prices in Norway compare to the rest of Europe? 
Known just as much for its high prices as its stunning scenery, Norway doesn't have a reputation as a cheap place to live. But how much does food cost, and how does it compare to the rest of Europe? 
Published: 20 July 2022 13:51 CEST