For members
READERS REVEAL: Is it easy to settle in Norway? 
Norway was recently ranked as one of the toughest countries for foreigners to adapt to. But is this the case? The Local's readers had their say. 
Published: 14 July 2022 15:06 CEST
Updated: 23 July 2022 07:08 CEST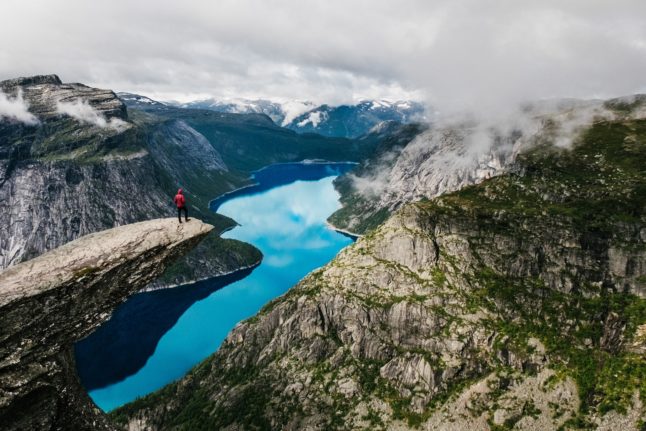 The Local Norway's readers have had their say on whether it is easy or not to settle into life in Norway. Pictured is Trolltunga. Photo by
Robert Bye
on
Unsplash
For members
REVEALED: Do higher language requirements make Norwegian citizenship less appealing?
Norway will raise the language requirements for citizenship in October. Foreign residents in the country have told The Local whether the new rules will put them off applying in the future. 
Published: 21 September 2022 12:10 CEST