For members
What are the key advantages of becoming a permanent resident in Norway? 
While it comes with a few requirements, permanent residence in Norway also comes with several perks.
Published: 13 July 2022 13:54 CEST
Updated: 16 July 2022 09:18 CEST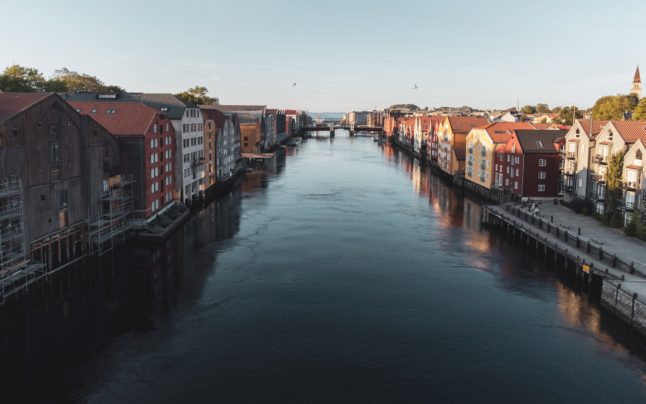 For members
The most common reason Norwegian permanent residence applications are rejected
Permanent residence comes with the benefit of living and working in Norway for as long as you wish. The UDI has revealed to The Local the most common reason why people have their permanent residence applications turned down. 
Published: 27 July 2022 12:21 CEST
Updated: 11 August 2022 15:28 CEST