For members
READER QUESTION: Can my employer make me take holiday during 'fellesferie'? 
Many opt to take holiday during Norway's collective holiday period, 'fellesferie', but some prefer to wait until after the summer is over for cheaper airline tickets. But, can your employer force you to take time off?
Published: 11 July 2022 13:53 CEST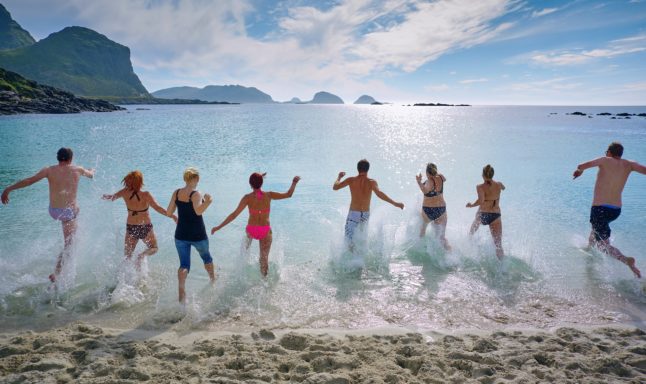 Here's what you need to know about whether or not your employer can make you take fellesferie in Norway. Pictured is a group of people at a beach in Norway. Photo by
Vidar Nordli-Mathisen
on
Unsplash
For members
What is Norway's job market like for foreigners at the moment?
Currently, unemployment in Norway is at a very low level - but does that mean there are more job opportunities for foreigners in the country? 
Published: 20 September 2022 11:38 CEST