For members
Six fantastic towns you can reach from Oslo that are perfect for a weekend trip
Want to escape the hustle and bustle of Oslo? These six charming Norwegian towns are ideal for a weekend getaway.
Published: 5 July 2022 13:37 CEST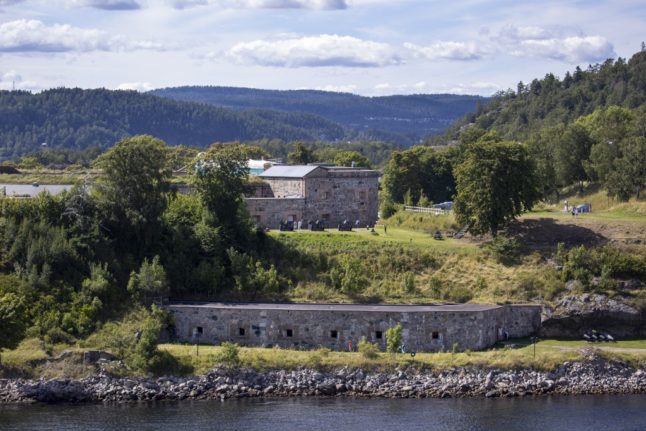 Here are six great towns you can visit for a weekend from Oslo. File photo: Shows the coastal fortress Oscarsborg in the Oslo fjord near the town of Droebak in south eastern Norway. - The fortress is best known for sinking the German heavy cruiser Bluecher during WWII . Photo by Odd Andersen / AFP.