For members
Today in Norway: A roundup of the latest news on Monday 
Norway's Prime Minister reacts to the shooting in Denmark, and will there finally be an outcome to the SAS mediation talks today? This, and other news from Norway on Monday.
Published: 4 July 2022 09:16 CEST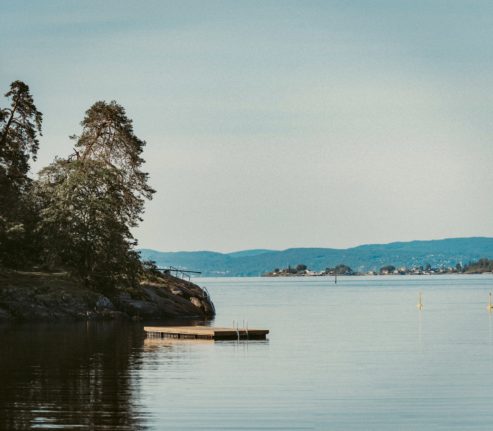 For members
Today in Norway: A roundup of the latest news on Friday 
Authorities mull euthanising a famous walrus, a 'dramatic' new climate report, and a salmonella outbreak are among the headlines from Norway on Friday.
Published: 12 August 2022 09:10 CEST