For members
Everything that changes about life in Norway in July 2022
Free ferries, a potential pilot strike, more expensive food and a change in the voting rules are among the biggest changes happening in Norway during July.
Published: 29 June 2022 14:47 CEST
Updated: 1 July 2022 09:53 CEST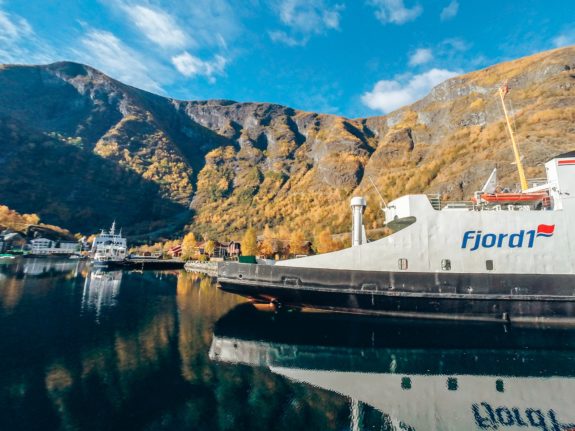 Free ferries, more expensive food, a travel strike and more are featured in our look ahead to July. Photo by
Meriç Dağlı
on
Unsplash
The key changes in August that parents in Norway need to know about 
From changes to the paternity allowance to more financial support and free afterschool places for first graders, here are the key changes happening in August that parents in Norway should know about. 
Published: 1 August 2022 14:16 CEST