For members
EU extends Covid travel certificates until 2023 but what does this mean for travellers?
The EU has announced that its Covid travel certificate will be extended until 2023. Claudia Delpero looks at what this mean if you have a trip planned this year.
Published: 29 June 2022 11:03 CEST
Updated: 4 July 2022 09:35 CEST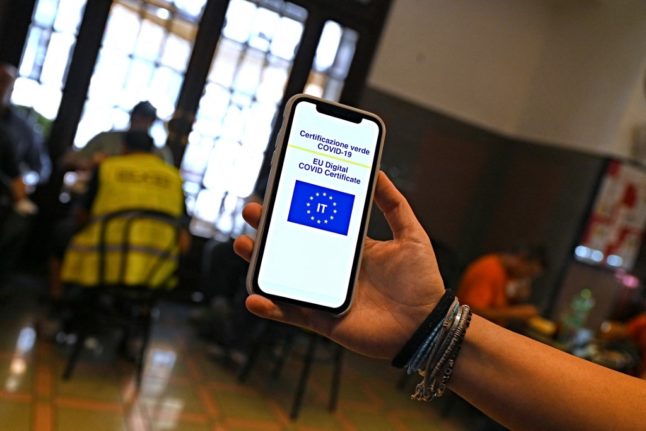 Photo by Andreas SOLARO / AFP
For members
What's it like driving from Scandinavia to the UK with a young family?
With the cost of airline tickets increasingly discouraging, is driving from Scandinavia to the UK becoming a more attractive option? The Local Denmark editor Michael Barrett gave it a try.
Published: 11 August 2022 16:59 CEST