For members
What the SAS strike means for travellers in Norway
900 pilots from airline SAS are set to hold strike action after the company and the pilots' unions failed to reach an agreement before Monday afternoon's deadline. Here's how it affects travel from Norway.
Published: 28 June 2022 16:21 CEST
Updated: 4 July 2022 15:36 CEST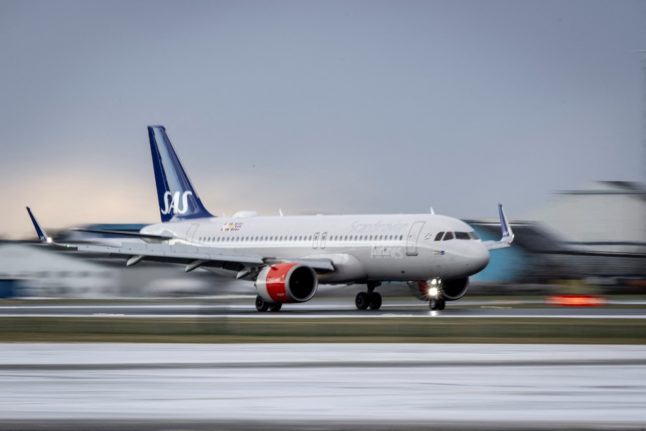 This is what a potential pilot strike means for passengers in Norway. Pictured: An aircraft of Scandinavian Airlines SAS lands at Copenhagen Airport Photo by Mads Claus Rasmussen / Ritzau Scanpix / AFP.