For members
EXPLAINED: What are Norway's gun control laws? 
Norway has one of the highest gun per capita rates in the world. However, there are still strict requirements on firearms, including both licenses and applications being required to buy weapons. 
Published: 27 June 2022 16:40 CEST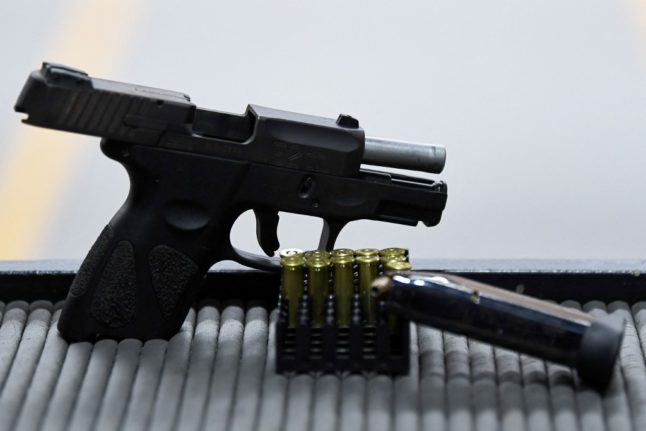 This is what you should know about Norway's gun laws. File photo: A pistol is displayed at a shooting club in Brasilia. Photo by Evaristo Sa / AFP)
For members
Norway's most common phone and internet scams and how to avoid them
People living in Norway are often targeted by phone and online scams. A recent Norstat survey shows that as many as 92 percent of Norwegians have received e-mails, SMS messages, or phone calls from scammers.
Published: 20 July 2022 14:26 CEST