For members
Trollstigen: Tips for driving Norway's most famous road this summer
One of the country's most iconic roads, Trollstigen, has reopened for the summer season. But, before you buckle up and take in the spectacular scenery, there are a few things you should know. 
Published: 14 June 2022 16:22 CEST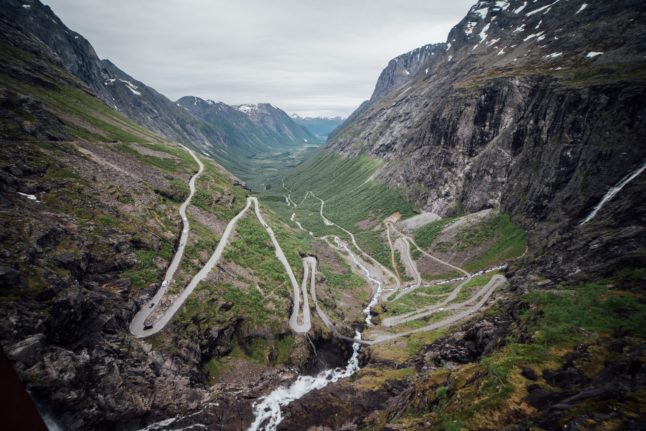 Here's what you need to know if you are visiting Trollstigen in Norway. Pictured is the iconic mountain road. Photo by Ivars Utināns on Unsplash.
For members
What's it like driving from Scandinavia to the UK with a young family?
With the cost of airline tickets increasingly discouraging, is driving from Scandinavia to the UK becoming a more attractive option? The Local Denmark editor Michael Barrett gave it a try.
Published: 11 August 2022 16:59 CEST