For members
TRAVEL: What are Norway's night train options?
Have you ever dreamed of hitting the hay and waking up in another part of Norway or a different country? Here's what you need to know about night trains before you plan your next adventure.  
Published: 9 June 2022 14:32 CEST
Updated: 24 August 2022 09:22 CEST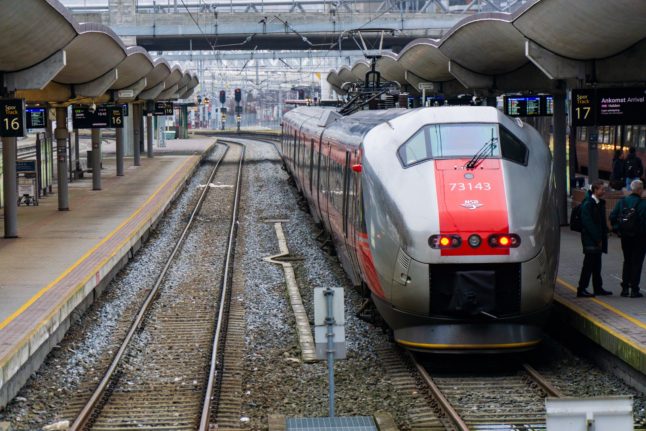 These are your options if you want to take a night train across Norway. Pictured is a train in Oslo. Photo by Magnus Engø on Unsplash.