For members
Everything you need to know about Norway's new national museum
The new National Museum of Norway, the largest of its kind in the Nordics, will open its doors to the public today. Here is everything you need to know. 
Published: 7 June 2022 09:08 CEST
Updated: 17 June 2022 11:59 CEST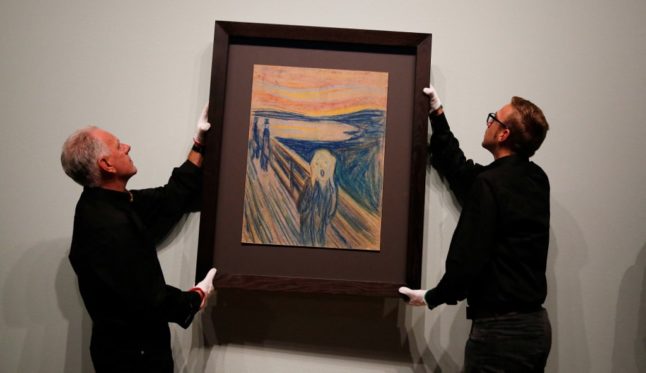 Here's what you need to know about the country's new national museum. File Photo: Employees hang the painting 'The Scream' of Norwegian painter Edvard Munch (1863-1944) onto a wall for the 'Munch: Van Gogh' exhibition at the Van Gogh Museum in Amsterdam. Photo by BAS CZERWINSKI / ANP / AFP
For members
The work culture in Norway foreigners should be aware of
Fairness and flexibility are perhaps the best words to describe working life in Norway. Here's what you need to know about how Norwegian culture has influenced work environments and what to expect after you've first "clocked in".
Published: 31 May 2021 10:47 CEST
Updated: 20 June 2021 09:42 CEST