For members
HEALTH: How to switch GPs in Norway 
For whatever reason, you may wish to change your GP, or 'fastlege'. Luckily, you are allowed to do this- but there are still some rules you should know about.
Published: 30 May 2022 15:34 CEST
Updated: 4 June 2022 10:45 CEST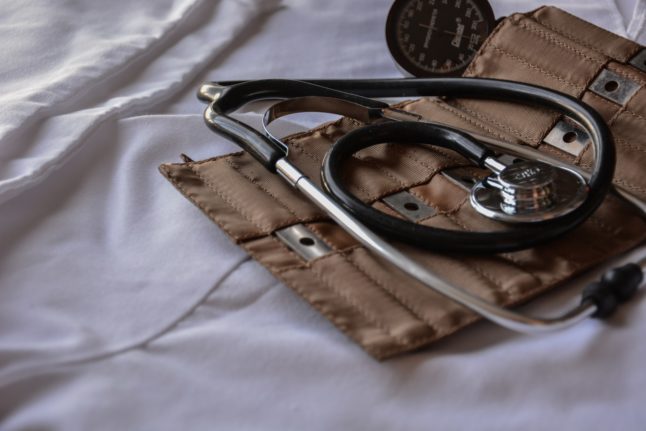 This is how you go about switching your GP in Norway. Pictured is a stethoscope. Photo by Marcelo Leal on Unsplash.
WHO warns 'high' risk of monkeypox in Europe as it declares health emergency
The World Health Organisation on Saturday declared the monkeypox outbreak, which has affected nearly 16,000 people in 72 countries, to be a global health emergency -- the highest alarm it can sound.
Published: 23 July 2022 17:44 CEST