For members
Today in Norway: A roundup of the latest news on Friday
The likelihood of a fourth Covid vaccine for under 45s, three in hospital after a house fire in Oslo, and the Ministry of Trade hoping tighter regulations will slash food bills are among the stories from Norway on Friday.
Published: 27 May 2022 09:21 CEST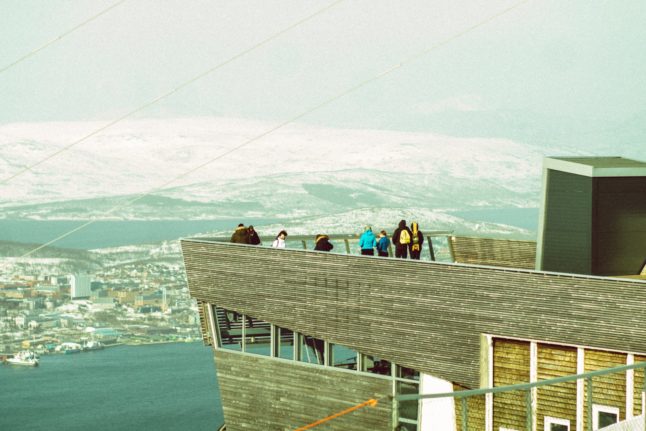 Read about a fourth dose, a hiker falling to their death and more in today's roundup of important news. Pictured is Fjellheisen in Tromsø.Photo by Imran on Unsplash.