For members
Today in Norway: A roundup of the latest news on Thursday 
A new law for dog owners, higher pension payments and Crown Prince Haakon embarking on an expedition are among the main stories from Norway on Thursday. 
Published: 19 May 2022 08:41 CEST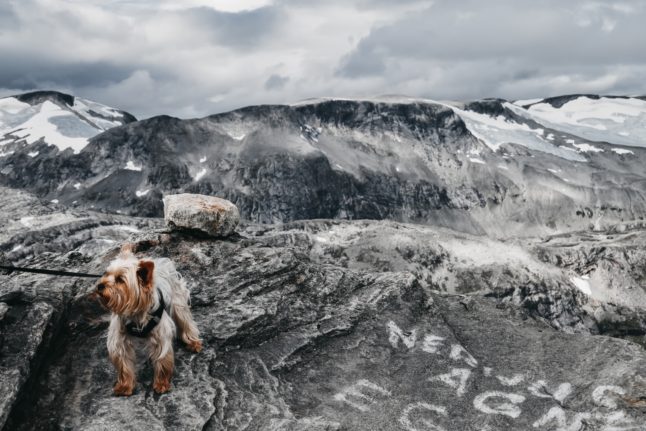 Read about a new law for dog owners, an expedition to Greenland and more in today's roundup of important news. Pictured is a Yorkshire terrier atop a mountain. Photo by Darya Tryfanava on Unsplash
For members
Today in Norway: A roundup of the latest news on Monday 
Norway's Prime Minister reacts to the shooting in Denmark, and will there finally be an outcome to the SAS mediation talks today? This, and other news from Norway on Monday.
Published: 4 July 2022 09:16 CEST