For members
Today in Norway: A roundup of the latest news on Wednesday 
A record-breaking May 17th, the Kongsberg trial beginning and why eggs may become more expensive are among the main stories from Norway on Wednesday.
Published: 18 May 2022 09:00 CEST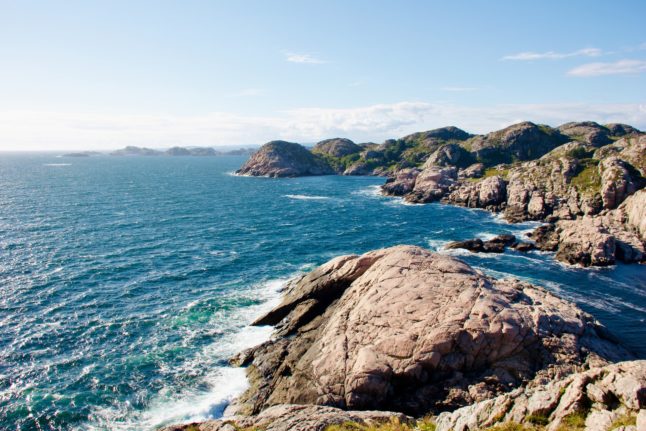 Read about May 17th, the Kongsberg trial and why eggs could become more expensive in Norway. Pictured is Norway's coastline. Photo by Tómas Rekstad on Unsplash.
For members
Today in Norway: A roundup of the latest news on Monday 
Norway's Prime Minister reacts to the shooting in Denmark, and will there finally be an outcome to the SAS mediation talks today? This, and other news from Norway on Monday.
Published: 4 July 2022 09:16 CEST