For members
Today in Norway: A roundup of the latest news on Thursday 
The revised national budget, a large increase in online abuse and long waiting times for passports are among the main news stories in Norway on Thursday.
Published: 12 May 2022 09:24 CEST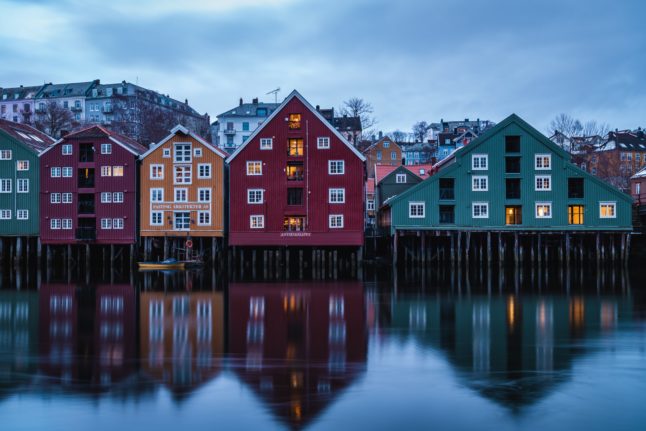 Read about the revised national budget, long passport waiting times and the police being armed on May 17th in today's roundup of important news. Pictured is Trondheim.Photo by Artem Shuba on Unsplash.
For members
Today in Norway: A roundup of the latest news on Friday 
Why food will be more expensive from today, a key strike deadline and a heavy rain warning for east Norway are among the main stories from Norway on Friday.
Published: 1 July 2022 09:41 CEST