For members
OPINION: Why you should get involved with 'dugnad' instead of skiving off
Unpaid and voluntary labour in the spirit of 'dugnad' may not seem appealing, but it certainly has its benefits and own unique charm, writes The Local Norway's editor Frazer Norwell. 
Published: 10 May 2022 16:36 CEST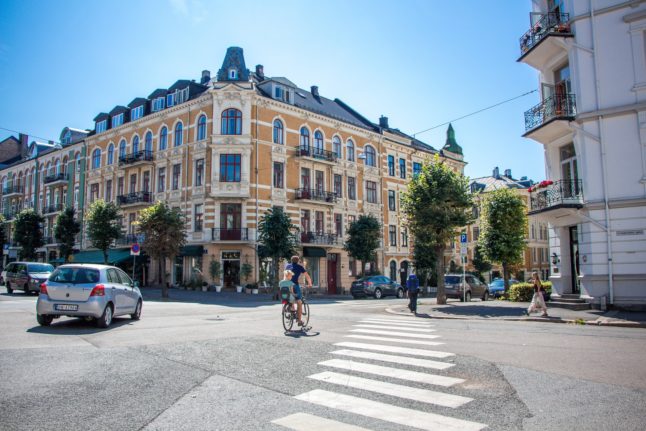 Dugnad might seem like a hassle, but its actually incredibly rewards, Frazer Norwell argues. Pictured is Oslo. Photo by Marleen Mulder-Wieske on Unsplash.