For members
How much does it cost to get a driver's licence in Norway? 
There's no greater freedom than being able to hit the open road. But, unfortunately, in Norway, getting a driving licence normally requires a decent chunk of time and money. 
Published: 5 May 2022 16:09 CEST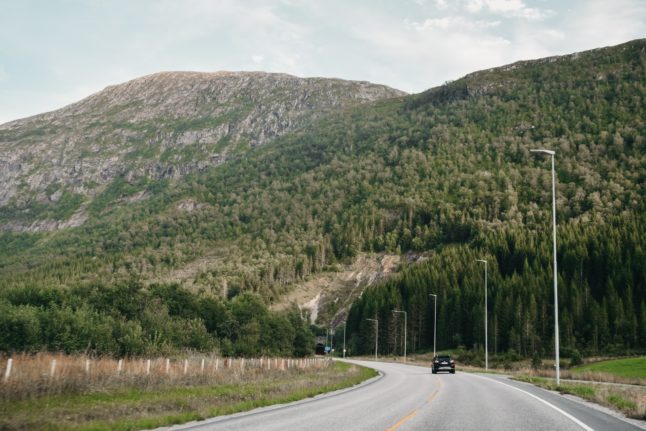 Many European countries have different limits for drinking and driving. Pictured is a car on the road. (Photo by Darya Tryfanava on Unsplash.)
For members
Trollstigen: Tips for driving Norway's most famous road this summer
One of the country's most iconic roads, Trollstigen, has reopened for the summer season. But, before you buckle up and take in the spectacular scenery, there are a few things you should know. 
Published: 14 June 2022 16:22 CEST