For members
EXPLAINED: How owning an electric car in Norway could change
More and more motorists in Norway are ditching the petrol pumps and going all-electric. However, several changes could be introduced, which would significantly affect the cost and the practicality of owning an electric car.
Published: 3 May 2022 12:23 CEST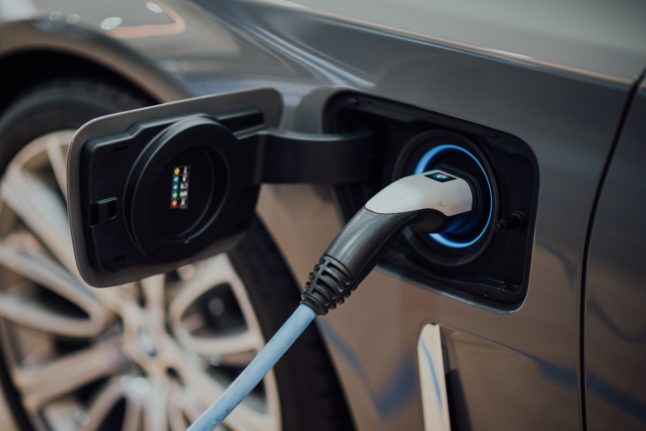 Several changes could be on the way which affected electric car owners. Pictured: An electric car being charged. Photo by CHUTTERSNAP on Unsplash
For members
EXPLAINED: How to bring a foreign car to Norway  
If you've thought about bringing a car from another country to Norway, you've probably wondered what costs and paperwork would be involved. 
Published: 18 May 2022 15:49 CEST