For members
Reader question: When will waiting times for Norwegian residence go down?
Several readers have been in touch with The Local regarding long case processing times at the Norwegian Directorate of Immigration (UDI). Here's what the UDI has said about when waiting times could decrease. 
Published: 28 April 2022 11:51 CEST
Updated: 7 May 2022 10:45 CEST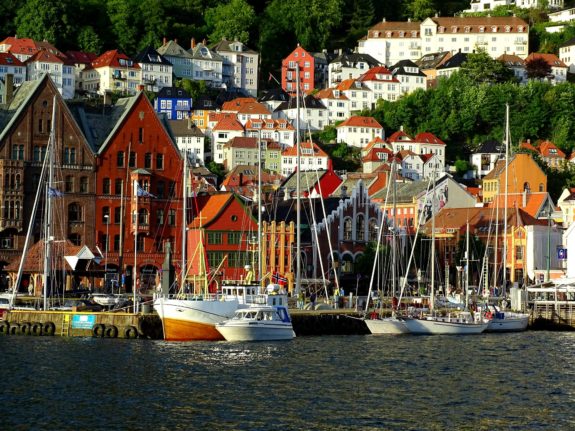 The UDI has said it expects several measures to lead to quicker case processing times. Pictured is Bergen. Photo by Miguel Ángel Sanz on Unsplash
For members
The key things you need to know about Norwegian residence waiting times 
A number of readers have been in touch about long waiting times for residence in Norway. Here are some things you should know about waiting times and your application. 
Published: 3 May 2022 16:10 CEST