For members
How to replace a Norwegian residence card if you lose it 
Accidents happen, and if you misplace your Norwegian residence card, it'd be handy to know how to get a replacement. 
Published: 21 April 2022 10:50 CEST
Updated: 28 April 2022 14:43 CEST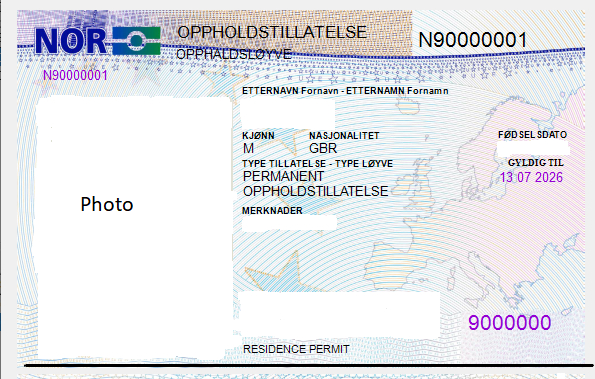 This is what you need to do if you need to replace your residence card. Pictured is a mockup of a residence card. Photo provided by the UDI.
For members
How Europe plans to ease long-term residence rules for non-EU nationals
Non-EU citizens living in the European Union are eligible for a special residence status that allows them to move to another country in the bloc. Getting the permit is not simple but may get easier, explains Claudia Delpero.
Published: 30 April 2022 09:33 CEST