For members
Why newer Norwegian residence applications are prioritised over older ones
Some residence applications in Norway have seemingly been pushed to the back of the queue, with newer ones being processed first by the UDI. So, why is this being done?
Published: 19 April 2022 11:31 CEST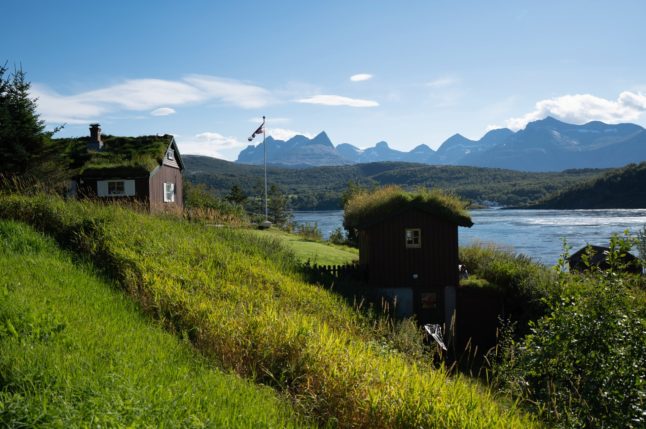 The UDI has said that a new workflow has led to some newer applications being prioritised over older ones. Pictured is a cabin in Bodø. Photo by
Secret Travel Guide
on
Unsplash
For members
Why your Norwegian family immigration application may be rejected, and how to avoid it 
Applications for family residence permits in Norway can be long and arduous. These are the most common reasons why they are turned down and what you can do to avoid it. 
Published: 21 June 2022 14:47 CEST