For members
OPINION: Norway, it's time to accept cabin trips are more stressful than we let on
Cabin trips are fantastic, but they come with more stress and effort than we'd all like to admit, writes Frazer Norwell. 
Published: 11 April 2022 14:44 CEST
Updated: 18 April 2022 10:23 CEST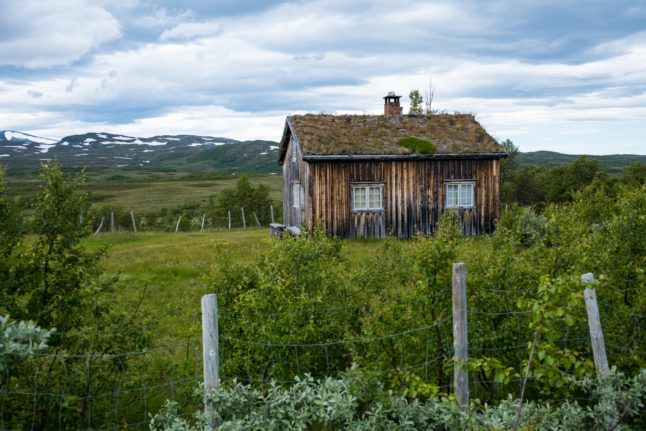 Cabin trips can be hard work to put together. Pictured is a cabin in Norway. Photo by
Hasse Lossius
on
Unsplash
OPINION: Trains are in fashion so why is rail travel across Europe still so difficult?
Would you prefer to travel across Europe by train rather than plane this summer? It's not nearly as simple as it should be, especially given the urgency of the climate crisis, explains specialist Jon Worth.
Published: 8 April 2022 12:42 CEST