For members
Norwegian word of the day: Gåsunger 
One of the first signs of spring in Norway is gåsunger, but what are they, and what do "goose kids" have to do with the warmer weather? 
Published: 8 April 2022 12:42 CEST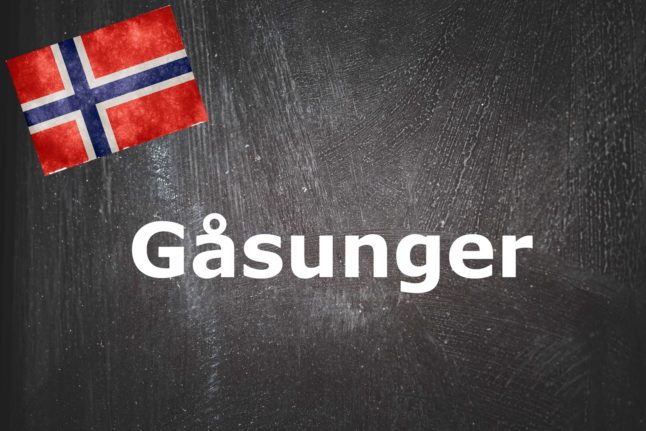 Today's word actually has nothing to do with geese or their offspring. Pictured is a chalk board with "goose children" on it. Caption Photo by Francesco Ungaro on Unsplash / Nicolas Raymond/FlickR.