For members
Easter in Norway: Everything you need to know 
Whether you want to know when the kids are off school, when you can expect a day off work, how Norwegians celebrate or whether there's chocolate eggs or not, we've got you covered. 
Published: 5 April 2022 15:21 CEST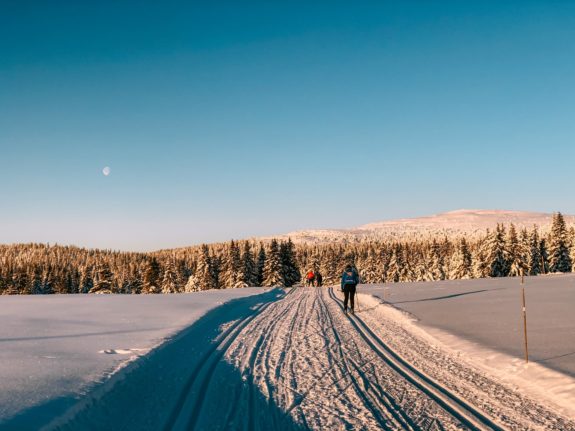 This is everything you need to know about Easter in Norway. Pictured are people cross-country skiing. Photo by
Solveig Smørdal Botn
on
Unsplash
'Påskekrim': Why Norwegians are obsessed with crime fiction at Easter 
Norwegians read more crime novels during Easter than anyone else on Earth. But how did the obsession with reading about grisly murders during the holiday come about? 
Published: 7 April 2022 10:55 CEST
Updated: 15 April 2022 08:54 CEST