For members
Norwegian word of the day: Våghals
If you're someone who isn't scared to jump into the unknown or know anyone not afraid of taking risks, you'll soon find yourself acquainted with this term. 
Published: 4 April 2022 14:30 CEST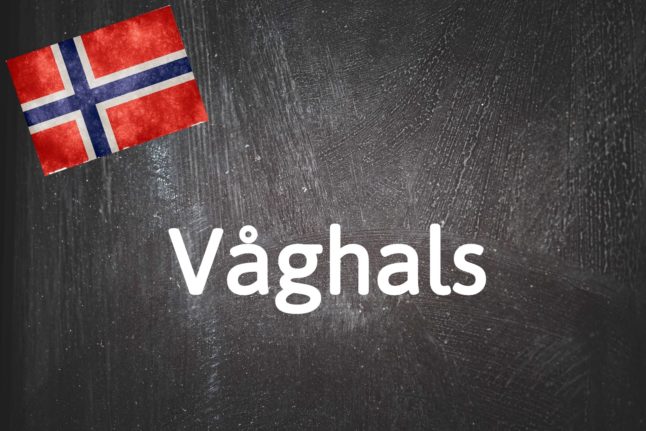 If you're willing to take a jump into the unknown or test your skills to the limit then you are a "Våghals". Caption Photo by Francesco Ungaro on Unsplash / Nicolas Raymond/FlickR
For members
Five Norwegian words which help sum up May 17th
Norway's national day, May 17th, which marks the signing of the country's constitution, is a unique celebration with plenty of traditions. Here are five words that help explain the occasion.
Published: 16 May 2022 16:37 CEST