For members
Today in Norway: A roundup of the latest news on Wednesday 
Find out what's going on in Norway on Wednesday with The Local's short roundup of important news. 
Published: 30 March 2022 09:28 CEST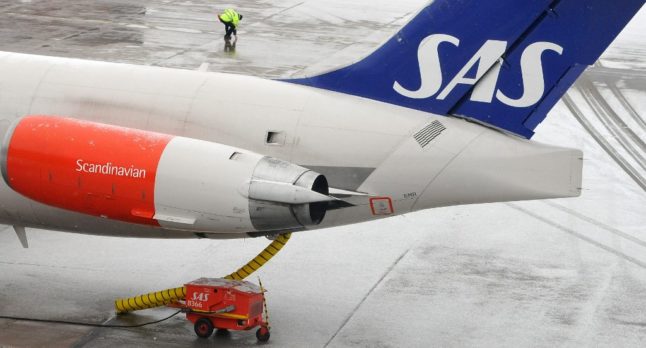 Read about the Ukrainian president speaking to Norway's parliament, SAS pilots potentially going on strike, the PM saying no to a fuel tax cut and more in today's roundup. File Photo: An MD-82 aircraft from the Scandinavian airline SAS. Photo by: Janerik Henriksson / Scanpix Sweden/ AFP.